Episodes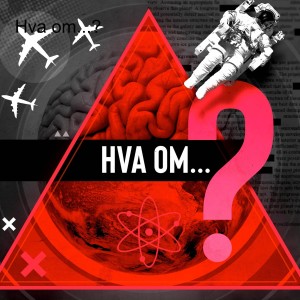 Wednesday Mar 09, 2022
Wednesday Mar 09, 2022
I del 2 besøker vi atomfysiker Ole Christen Reistad på ved atomreaktoren på Kjeller, hvor han gir oss en innføring i atomkraft og atomvåpen, og kommenterer Reidar Finsruds teori om at atomvåpen ikke eksisterer.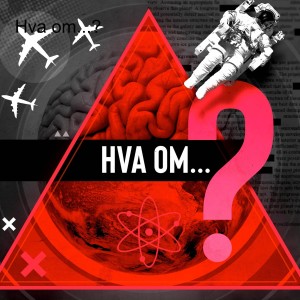 Thursday Mar 03, 2022
Thursday Mar 03, 2022
I denne episoden besøker vi multi-kunster Reidar Finsrud som forklarer sin teori om at atomvåpen ikke finnes.   *Disclaimer: Denne episoden er spilt inn før situasjonen i Ukraina.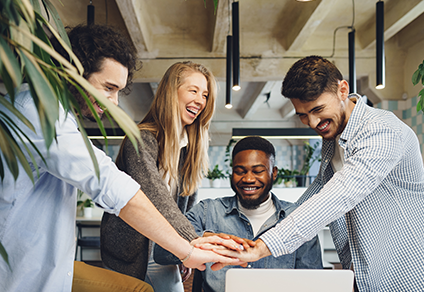 Your Title
This is the description area. You can write an introduction or add anything you want to tell your audience. This can help potential listeners better understand and become interested in your podcast. Think about what will motivate them to hit the play button. What is your podcast about? What makes it unique? This is your chance to introduce your podcast and grab their attention.